Danish IP Fair offers the unique opportunity for you to scout inventions, IP and technologies from all Danish Universities, University Hospitals and Regional Hospitals.

We bring together companies, investors, entrepreneurial researchers and university business developers, for a day of high-level networking through pre-scheduled partnering meetings and an open IP fair environment.

Opportunities within the areas of:

Digital and ICT
Energy and Environment
Advanced Material and Technologies
Biotech and Health Care

Download invitation here
Organized by: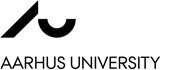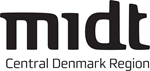 Confederation of Danish Industry (DI)
If you need assistance please email: info@dipfair.dk or contact us on 0045 6550 1087.